Welcome to It A11 Begins Here Real Estate
If you're in the market for your next home, consider the beautiful and desirable Southwest Florida region. From its stunning beaches to its vibrant culture and diverse communities, this area has a lot to offer potential homebuyers.
Here are just a few reasons why you should consider buying your next home in Southwest Florida:
The weather: Southwest Florida is known for its year-round warm and sunny climate, making it an ideal place to call home. Imagine spending your days lounging on the beach, golfing, or just enjoying the outdoors without having to worry about harsh winters or sweltering summers.
The lifestyle: Southwest Florida is home to a wide range of recreational activities, including boating, fishing, and water sports. The area also boasts a thriving arts and culture scene, with numerous galleries, theaters, and music venues to choose from.
The real estate market: Southwest Florida is a hot spot for real estate, with a wide variety of homes to choose from. From beachfront condos to sprawling estates, you'll find a home to fit your budget and style. Plus, with a growing economy and low unemployment rates, now is a great time to invest in a home in this region.
The communities: Southwest Florida is home to a diverse range of communities, each with its own unique charm and character. From laid-back beach towns to bustling cities, you'll find a community that fits your lifestyle.
If you're ready to make Southwest Florida your new home, contact Cathy Stout today. With my extensive knowledge of the local real estate market and expertise in helping buyers find their dream homes, I can guide you through the process and ensure a smooth and successful transaction.
There's much to see here. So, take your time, look around, and learn all there is to know about my real estate services. I hope you enjoy our site and take a moment to send me a message.
HELLO, I'M CATHY!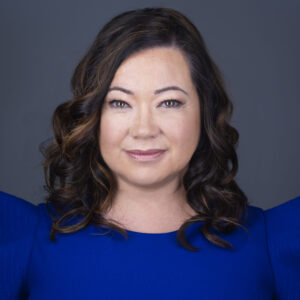 Hi, I'm Cathy Stout, a dedicated and experienced real estate agent here to make your home buying or selling experience the best it's ever been. With over 30 years in the industry, I have the knowledge and expertise to guide you through the process and ensure a smooth, successful transaction.
I'm originally from New Jersey, but I've lived in Florida for the past 15 years. I'm married and have five children, including two sets of twins. In my spare time, I enjoy planning events and campaigning for community events in Lee County.
As your real estate agent, you can expect personalized service, expert advice, strong negotiation skills, a wide network of contacts, and attention to detail. I'll take the time to understand your unique needs and preferences, and work closely with you to find the perfect property or get the best price for your home. With my extensive knowledge of the local real estate market, I can provide valuable insights and guidance to help you make informed decisions. I have a proven track record of getting my clients the best deal possible, and I'll use my negotiation skills to ensure you get the most value for your money.
I have a wide network of contacts in the industry, including other real estate agents, mortgage lenders, and home inspectors. I'll use these connections to help you find the right property or get your home in front of the right buyers. And I understand that buying or selling a home can be a complex process, which is why I pay close attention to every detail to ensure everything goes smoothly.
If you're ready to buy or sell a home in Florida, don't hesitate to contact me. I'm here to make the process as stress-free and enjoyable as possible. Let's work together to find your dream home or sell your property for top dollar. I'm confident that with my 30 years of marketing expertise, I can provide top-notch service in marketing your home. My top priority is to listen to your wants and needs and help you find the dream home you deserve, whether you're moving from another state, within Florida, or from another country. So, don't hesitate to contact me to discuss how I can assist you in your real estate journey.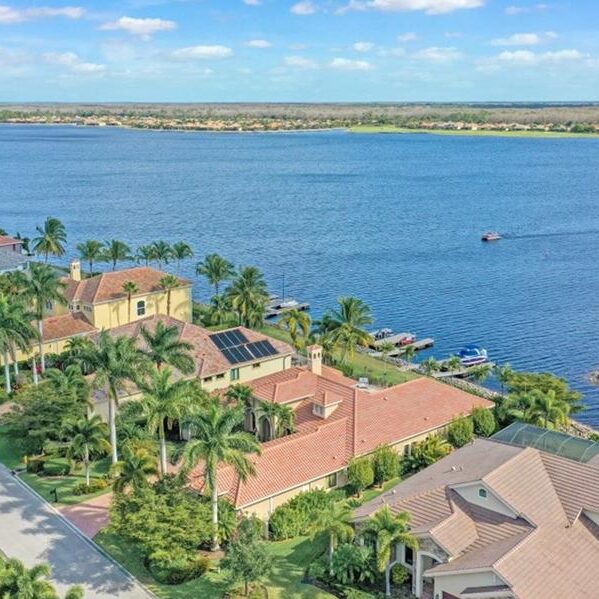 Real Estate Done Right
Nervous about your property adventure? Don't be. Whether you're getting ready to buy or sell, in the middle of it, or just looking for some answers, our top-notch skills ensure you get the best experience possible. It's what we love to do.
Rely on Expertise
If you have questions about affordability, credit, legal matters, or income, trust us to find you what you need fast. We make sure you feel confident and educated every step of the way.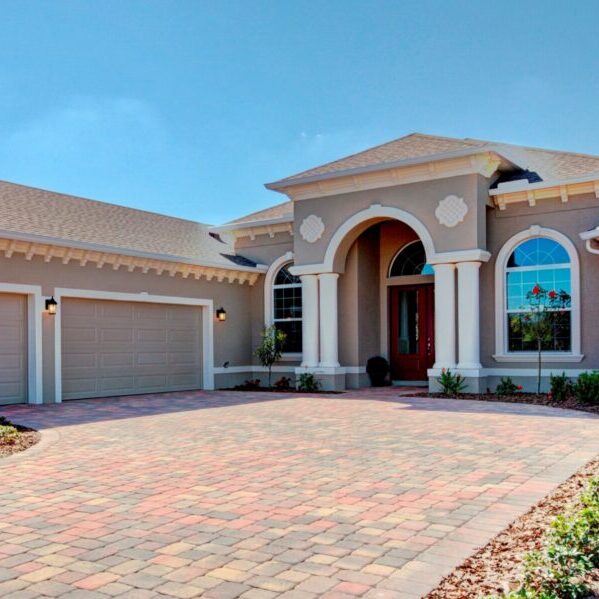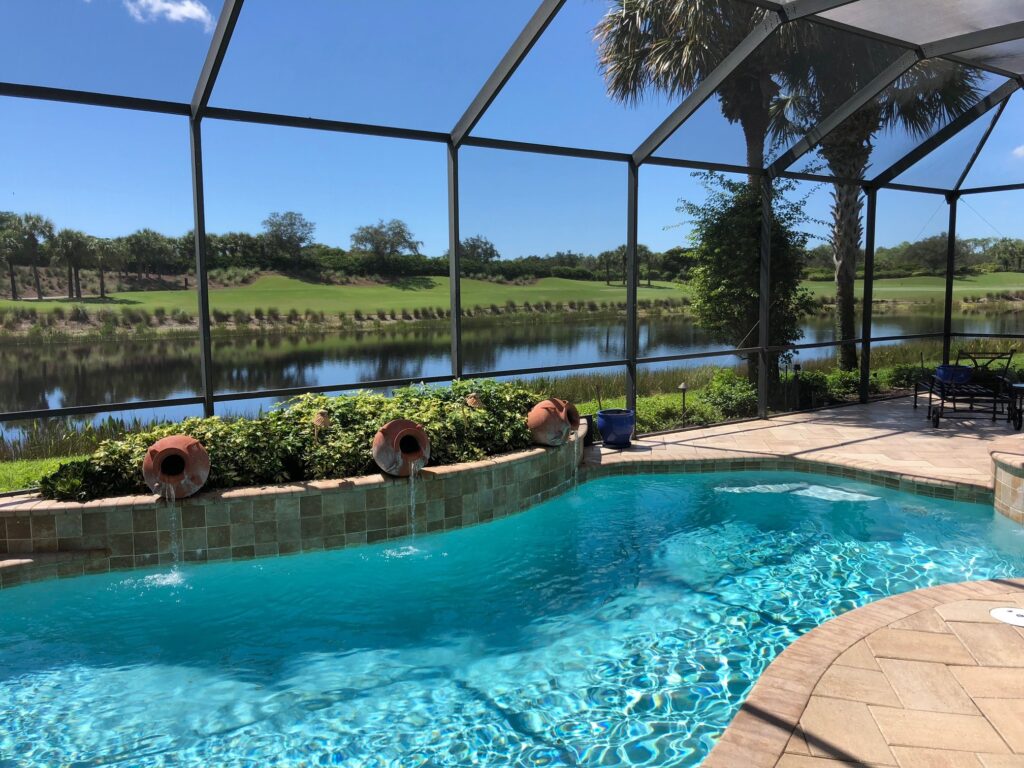 Commercial, Residential, and Rentals
Large or small, condo or mansion, we can find it and get it for you at the price that's right. TICs? Fixer-uppers? Luxury? We can help with all of it. We always have a current list of available properties for you to check out.